Google has added a new mortgage feature box to their search on mobile.
(See for yourself. Type in "mortgage" on your mobile.)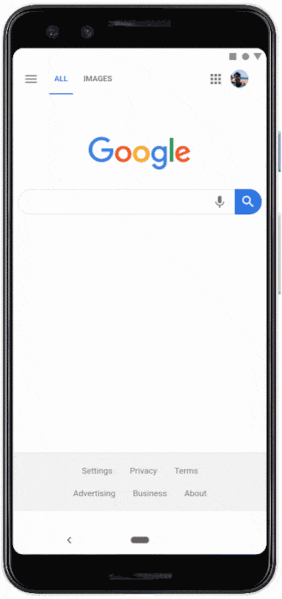 Why Did They Do This?
Because searches for "mortgage" have reached an all-time high in May 2020. Lots of families are moving out of the city to buy a home with more space, and everyone and their mama is trying to refinance.
What Does This Mean?
Google usually does things like this to see what everyone does. If users start interacting with it, they'll build it out more and possibly link out to advertisers.
What does this tell us?
For starters, this is a very generic term, meaning it doesn't have any intent behind it
Google Ads still wins since it's above this box
Google My Business can still win, depending on your location
Since interest in mortgages is up, this means more people will be searching online
These folks will then comb through Google, YouTube, and Facebook to get their information and find out more
How Can You Capitalize?
Get your websites up
Get your Google Ads going
Get your Facebook Ads going
And start making YouTube vids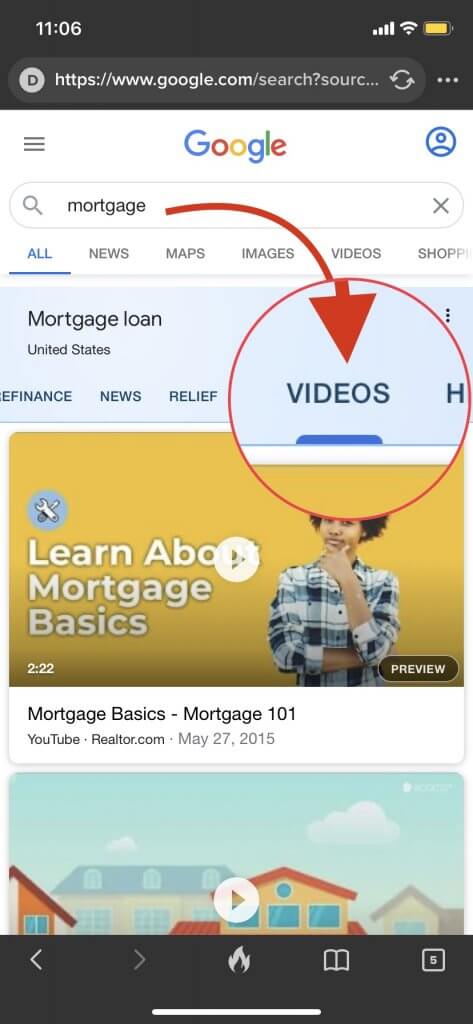 If you look at the screenshot above, you'll see that videos are one of the tabs in that box.
And if you look even closer, the video that they're showing as #1 is from 2015.
Not only that, it's only 2 minutes long.
That shows a big area of opportunity for loan officers looking to grab that traffic.
Find the videos that are ranking – and be better than them.